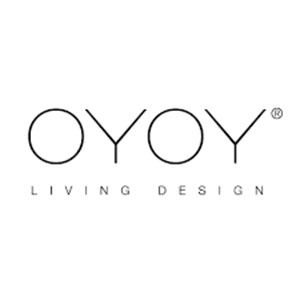 Baby Rattle – Lama
The Lama Baby Rattle has an adorable and playful look, and is a perfect item for keeping babies entertained and developing their senses.
The Lama Baby Rattle is made of plain knit cotton and has a polyester padding and rattle part inside.
For cleaning wipe with a wet cloth – spot clean only.
₱ 1,450.00
Only 1 left in stock
Only logged in customers who have purchased this product may leave a review.