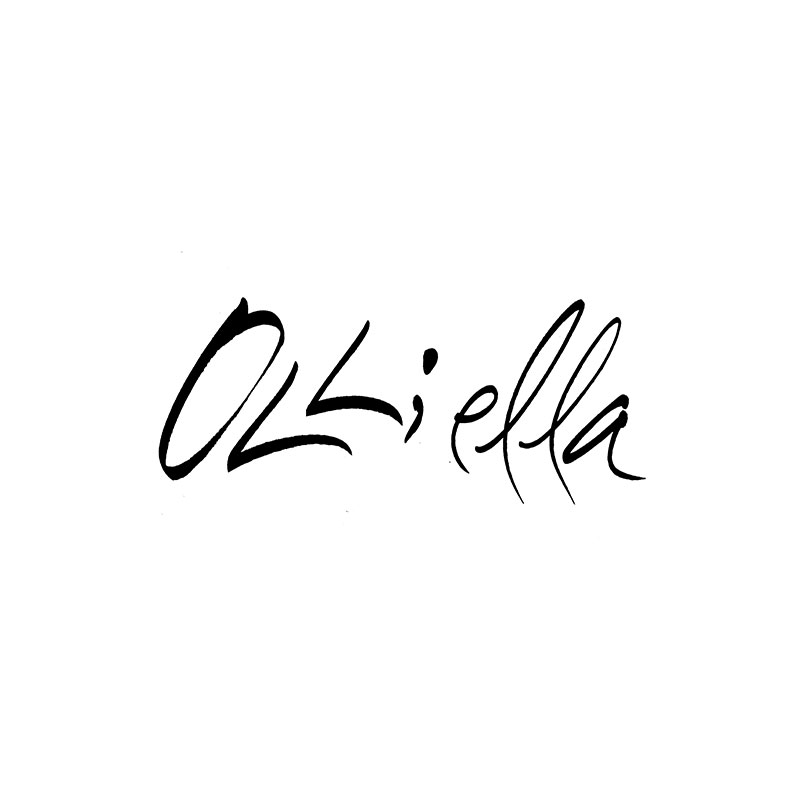 Back in stock! Dinkum Doll (Sprout)
Meet the Dinkum Dolls! Full of love and wonder, children can snuggle them, dress them, and style their hair! Dinkum Dolls are posable, with arms, legs and a head that moves – they can also sit and even stand when wearing their shoes!
The Dinkum Dolls are made from the softest, snuggliest cotton outer, making them perfect for not only playing with, but cuddling and going to sleep alongside. They feature the sweetest embroidered details, from their eyes and mouth, to the little rainbow over their heart.
Each doll comes with its own removable unisex outfit, socks, diaper, and shoes.
Dinkum Doll bodies are made from 100% cotton
Interior stuffing is hypo-allergenic polyfill
Romper is made from itch-free acrylic yarn
Shoes are made from BPA & Phthalate free PVC
₱ 3,880.00
Out of stock
Only logged in customers who have purchased this product may leave a review.