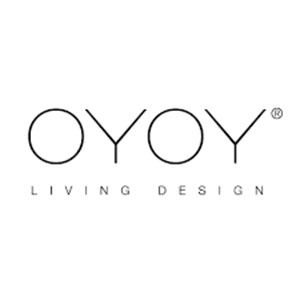 Darling Rattle – Baby Buddy Crocodile
Baby Buddy Crocodile will be your best friend. The green crocodilerattle with the fine details is the perfect teddy bear for decoration and for playing. It is easy to take under the arm or put on the quilt in the dolls bed. The crocodile is made in the finest knit with glitter details.
Maybe he should have his girlfriend Baby Yoshi Crocodile with him in the game?
Made of 100% cotton – OEKO-TEX.
CE-approved.
Color: Green
Quality: 100% Cotton, 100% Recycled Polyester Filling
Dimensions: H10 x L28 x W4 cm
₱ 1,450.00
In stock (can be backordered)
Only logged in customers who have purchased this product may leave a review.