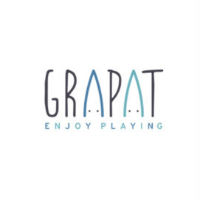 Grapat Adult Nins Light
It contains: 2 big Nins® (in a light Wood)
2 large Nins®, in two different woods that can help children to think about the idea of differences in skin color. At the same time the size allows to consider different generations.
It can be combined with the classic Nins® and the Nins® babies to give shape to an infinity of family structures.
Recommended age: +10 months
₱ 1,280.00
Only 1 left in stock
Only logged in customers who have purchased this product may leave a review.