28%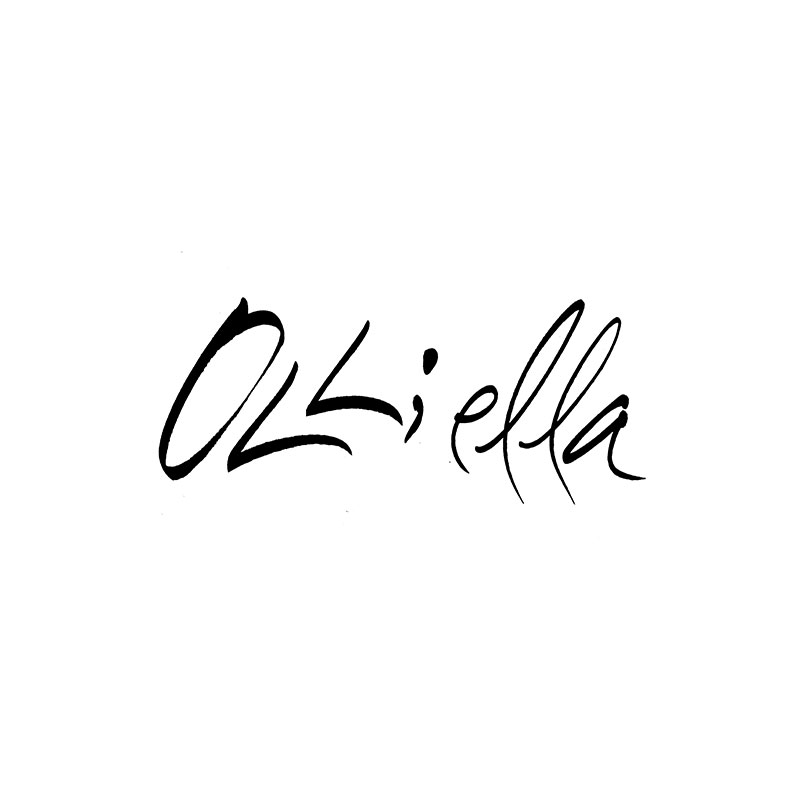 Holdie Folk – Hazel
Say hello to the happy residents of Holdie Land; the Holdie Folk. Measuring 4.3 inches (the perfect size to fit in small hands or to take along in a pocket) the Holdie Folk might be small but all have big personalities!
Meet Hazel: The shyest of all the Holdie Folk, Hazel loves nothing more than snuggling up in a quiet corner with a great book and a dictionary. An avid reader and writer, Hazel is the Holdie Folk's favourite storyteller although she is often asked by her friends to speak a little louder because her voice is so soft, they can't always hear what she is saying!
PRODUCT INFORMATION
• Each Holdie Folk are fully posable and made from cotton and wool with polyester filling.
• The Holdie Folk come dressed in their favorite removable linen outfit and cotton underwear.
• Holdie Folk are all handmade, so some variation will occur.
Dimensions: H4.3″ x D1.2″ x W3.9″ (full arm span)
Weight: 0.06 lb
PRODUCT CARE
• Spot clean with a damp cloth.
• Do not remove girl's hair ties.
• Holdie Folk hair is made from real wool and is hand-sewn, so (like your favorite rug) some shedding will occur at first. This won't last too long, in the meantime, give it a gentle comb with your fingers and discard any loose fibres.
Only 1 left in stock
Only logged in customers who have purchased this product may leave a review.