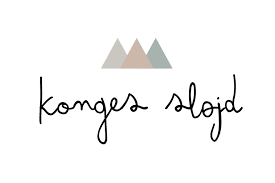 Konges Slojd BIBS- Cherry
Konges Sløjd's new line of baby essentials for delicate newborn is made with special love and thought for your baby's comfort.
This super soft bib is made in 95% organic cotton and 5% elastan, perfect for the sensitive baby skin.
₱ 680.00
Only 1 left in stock
Only logged in customers who have purchased this product may leave a review.