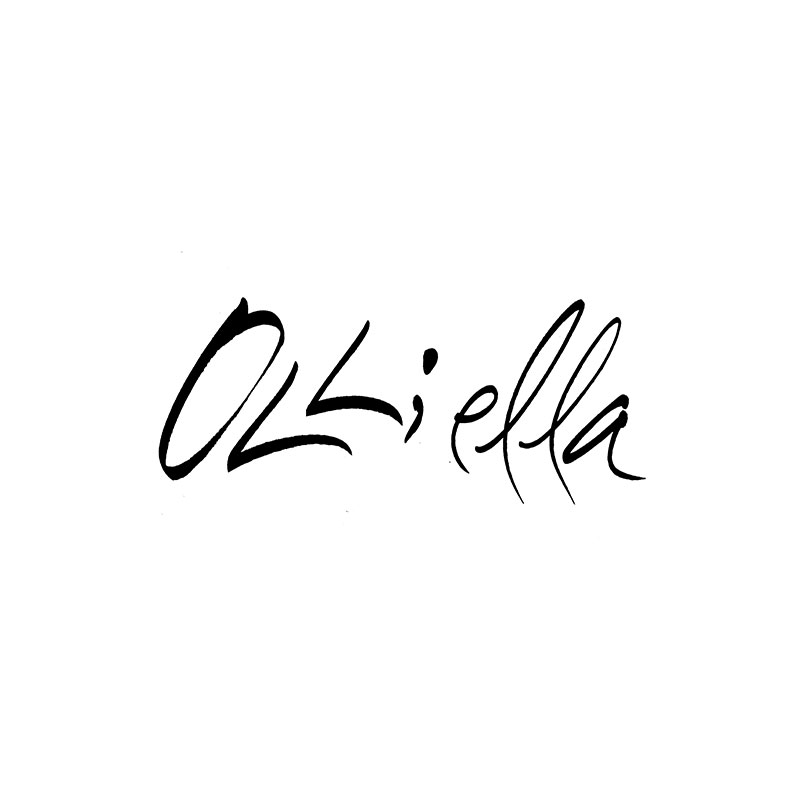 Ollie Ella Dozy Dinkum Doll Pip Goldie
Sweetly-a-slumber and ready to snuggle, say hello to Dozy Dinkum Pip Goldie!
This limited-edition Daydream Dozy is made from 100% Cotton printed in our vintage inspired Goldie, print. Soft and precious, Pip Goldie is made for cuddles and play and can't wait to snooze the days away with you! Pip Goldie is posable, made from super soft cotton and features the sweetest embroidered face with a little tuft of hair. Each Daydream Dozy Dinkum wears a non-removable suit complete with a rainbow right over their heart.
Pip Goldie is a beautiful first gift for newborn babies or would make a lovely addition to your Dinkum Doll family for older kids too.
₱ 2,680.00
In stock
Only logged in customers who have purchased this product may leave a review.