8%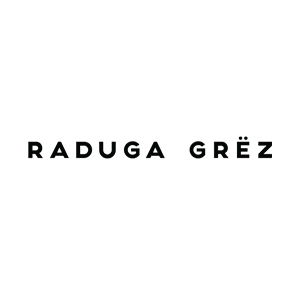 Raduga Grez Big Sculpture Tower
A unique stacking tower in conical shapes in a beautiful earth-tone desert palette. The simple shapes can be stacked in any order and will provide hours of concentration for toddlers, who learn spatial relationships and basic physics through stacking and ordering the pieces. Also makes a beautiful display piece on the nursery shelf.
Lovingly handcrafted in Russia by a third-generation toymaker family using traditional water-based stains on all natural lime wood. With no lacquer, the beautiful wood grain shows through and the velvety finish of natural wood is a calming tactile experience.
See our full selection of Stacking Toys.
Ages: 18m +
Materials: hardwood lime woods, non-toxic water-based wood stain, NO lacquer
Dimensions: 4 stacking pieces plus the base; package measures 8.5in x 3.6in x 3.6in (21.5cm x 9cm x 9cm)
Origin: Russia
Safety: CE certified
Other: Do NOT submerge in water, use damp cloth to wipe clean
Only 1 left in stock
Only logged in customers who have purchased this product may leave a review.