24%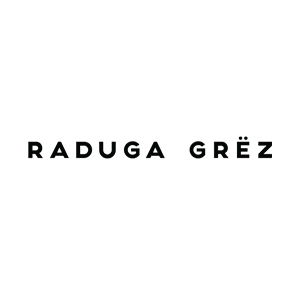 Raduga Grez Domes instead of cubes
We are enamored with these tiny gems from Raduga Grez's gorgeous Slavic Fairy Tale collection, perfect vehicle for imaginative play, with their dreamy palette and unique forms, reminiscent of Russian architecture. Sanded smooth to create a velvety texture and lightly coated with a subtle layer of paint that allows the woodgrain to show through, the set includes a series of rainbow colored columns with matching domes that can be used in a myriad of ways to add embellishment to imaginary structures and cityscapes. Ideal for young children, this block set helps develop hand-eye coordination, basic motor skills and creative thinking!
20 pieces
Lime wood, (lacquer free) non-toxic water based stains
Made in Russia
22″ x 18″ x 5″
Ages 3+
Only 1 left in stock
Only logged in customers who have purchased this product may leave a review.