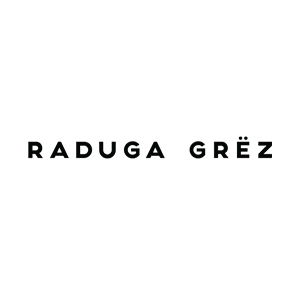 Raduga Grez Earth Arch Stacker
A beautiful earth rainbow stacker from Raduga Grëz.
This beautiful stacker will ignite a child's imagination and creativity, and provide hours of open-ended play. The stacker can be used as a bridge, tunnel, fence, small house and more. It makes a wonderful heirloom piece to add to your child's wooden toy collection.
Ages: 3yrs +
Dimensions: 14×7×4 cm
Materials: Lime wood, non-toxic water-based wood stain
Care: Use a damp cloth to wipe clean
Origin: Russia
Safety: CE certified
₱ 2,217.60
Only 1 left in stock
Only logged in customers who have purchased this product may leave a review.