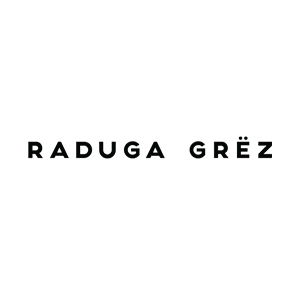 Raduga Grez Earth Pastel cubes
Hand crafted in Russia with love, using natural eco friendly linden wood. Carefully polished to keep the velvety texture, dyed using non-toxic watercolours and left unlacquered.
This pack of 20 wooden cubes comes in the "Pastel Earth" colourway.
Each cube measures approx 4 x 4 cm.
Material: lime wood and non-toxic watercolours.
₱ 2,380.00
In stock
Only logged in customers who have purchased this product may leave a review.