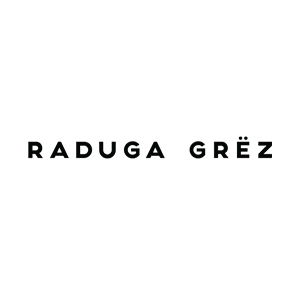 Raduga Grez Flame Arch Stacker
You could look at three things endlessly: how water flows, how fire burns and how children play with the flame arches.
Flame arches are similar to the classic ones, but with one feature. They are taken out of each other not from above, but one from the others. Such arcs could be an alternative of Matryoshka.
There are many games with them. You can teach sizes, count to four or learn shades of red, build towers or pretend that Flame Arches are caves for toy animals.
We make our arches from linden, so they are lightweight, stable, and strong enough. The arcs are coated with a safe lacquer-free paint, so you can feel the texture of natural wood with your fingers. And yes, they do smell like fresh wood!
Only logged in customers who have purchased this product may leave a review.