24%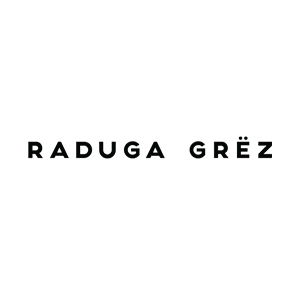 Raduga Grez Forest Set
Create a park in the middle of your city made with blocks and also teach about how trees are important to our environment. Would make a beautiful addition to your open ended toys or make a great shelife!
8 trees and bushes in a set – spruce, pine, fir, cypress, two apple trees and shrubs.
Materials: Linden wood, non-toxic water-based paints.
Dimensions: 14cm, 12cm, 11cm, 10cm, 7cm, 3.5cm, 3cm depending on the tree and/or shrub.
Product Care:
Clean with damp cloth.
Do not submerge in water.
Do not use disinfectant.
Do not use hot water.
Only 1 left in stock
Only logged in customers who have purchased this product may leave a review.