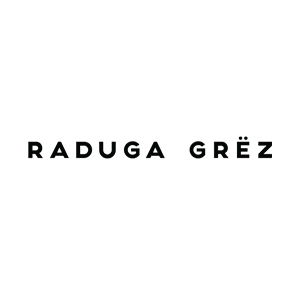 Raduga Grez Half Matryoshka Cupolas
Handmade in Russia, this charming set pays homage to the iconic Matryoshka doll, but in cup form! Carefully sanded smooth to create a velvety texture and lightly coated with a subtle layer of paint that allows the wood grain to show through, these little bowls nestle into one another and then can be removed for stacking, storage or decoration!
6 piece set
Lime wood, (lacquer free) non-toxic water based stains
6.69″ x 6.69″ x 4.33′
Made in Russia
Ages 3 years+
₱ 2,480.00
Only 1 left in stock
Only logged in customers who have purchased this product may leave a review.