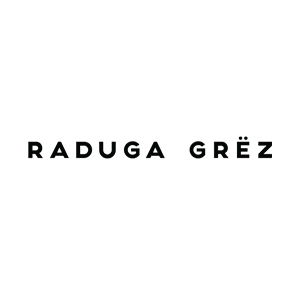 Raduga Grez Heart Arch Stacker
Toys from Raduga Grez (Rainbow of Dreams) encourage creative and imaginative play with endless possibilities.
Promoting peace and equality, the Diversity Collection celebrates that all skin colour is beautiful. We may have different skin colour, hair and faith but our hearts beat the same and we breathe the same air.
Inspired by many different skin tones, this beautiful Heart Arch Stacker is made of lime wood and dyed with non-toxic watercolours
Use as a individual toy, or in the construction of bridges, towers, tunnels, caves or fancy houses…
The Diversity Collection also includes the amazing Diversity Building Blocks and the Skin Tones Stacker
3yrs+
measures 12x15x4cm
made using lime wood and non-toxic water based stain
hand made in Russia
CE marked
tree specific spots or grain may be present
₱ 1,880.00
Out of stock
Only logged in customers who have purchased this product may leave a review.