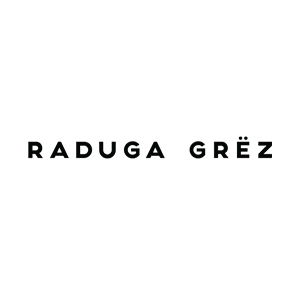 Raduga Grez Infante Blocks
Infante building blocks from Raduga Grëz.
The Infante building blocks is inspired by the painting Las Meninas by Velazquez. Due to the geometry of the details, it makes an excellent set for buildings houses, cities and streets. Colours include shades of deep blue, brown, beige, gray and clay. Comes in a etched wooden storay tray.
Ages: 3yrs +
Dimensions: 20×15×7 cm
Materials: Lime wood, non-toxic water-based wood stain
Care: Use a damp cloth to wipe clean
Origin: Russia
Safety: CE certified
Raduga Grëz, translates to 'Rainbow Dreams'. It is a family owned company based in Russia that designs and manufactures heirloom quality toys inspired by the forest, sea, sky, sun and world around them. Each toy is handcrafted from sustainably sourced solid wood and natural water-based paints.
₱ 6,880.00
Only 1 left in stock
Only logged in customers who have purchased this product may leave a review.