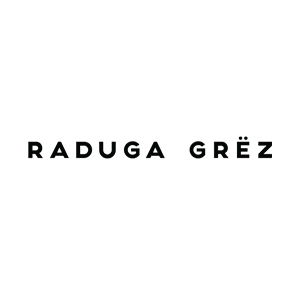 Raduga Grez little Hare vehicle
The little Grey Hare 'vehicle' is designed with to be just the right size for toddlers to zoom around! Crafted by hand in Russia from lime wood with a non toxic water based stain. The little Grey Hare will fast become a favourite heirloom piece.
Age 2+
Dimensions: 13 x 13 x 6 cm
₱ 1,880.00
Out of stock
Only logged in customers who have purchased this product may leave a review.