30%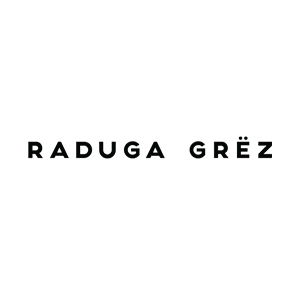 Raduga Grez Mountains Building Blocks
The Raduga Grez Mountains Building Blocks is a gorgeous set of modern blocks inspired by architecture and the great outdoors. With 34 wooden blocks in different shapes and sizes, the possibilities for creating and building are endless.
Key features:
Includes: 34 wooden blocks in different sizes and storage bag
Made of sustainably sourced solid lime wood – no glue
Non-toxic water-based paints
Lacquer-free
Packed in a hand-sewn Belarusian flax cotton pouch for storage
Age recommendation: 3 years +
Dimensions: Approx. 13″ x 11″ x 2″
Ethically made in Russia
Note: The shades may differ from the shades on the screen. Tree knots or streaks of wood are possible. Details, texture and size may vary slightly as this is handmade.
Out of stock
Only logged in customers who have purchased this product may leave a review.