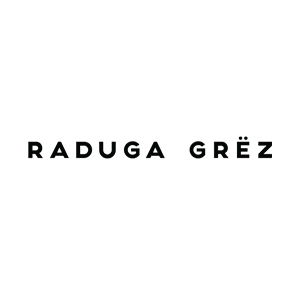 Raduga Grez Mushrooms
Beautiful handmade set of 11 mushrooms. Set comes in a drawstring bag for easy storage and safe keeping.
Great for role-playing games, open ended play, storytelling and learning about different species of mushrooms.
MATERIALS: Linden wood, water based paint, unvarnished. Toys are velvety to touch.
CE tested.
Set size: 26.5 x 18.5 x 9.6cm (Largest mushroom 6.5x7cm)
Care: Toys should not be submerged in water, use damp cloth to wipe them.
Actual colors may vary a little from pictures. It depends on unique wood features and on the individual monitor colors settings. Wood is not always solid in color because of its natural drawing. Dark spots may be present, that makes every piece unique.
₱ 2,950.00
Only 1 left in stock
Only logged in customers who have purchased this product may leave a review.