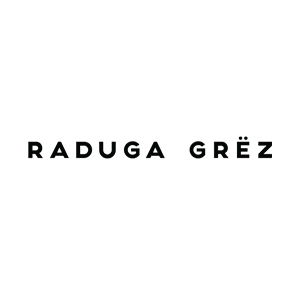 Raduga Grez Rolling Fox
A small rolling wooden fox toy by Raduga Grez. Handmade in Russia, using limewood and non-toxic water based dyes without lacquer. This little fox is ready to roll and makes a lovely gift for a little one.
Size: 12 cm x 9 cm
Material : Lime wood and water based paint
Age: 3+
CE tested.
Care: Wipe clean.
Actual colours may vary a little from pictures as it is dependant on the features of the wood.
All toys are ethically handcrafted out of natural and eco-friendly materials safe for both children and the environment, using high quality durable materials including lime and beech wood and finished waterbed paint without lacquer.
Only logged in customers who have purchased this product may leave a review.