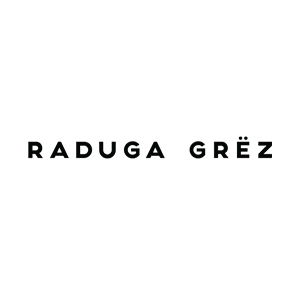 Raduga Grez Skin Tones Black and White Arch Stacker
The Skin Tones Black + White Arch Stacker from Raduga Grez reflects a rainbow of skin tones in an open-ended stacking toy. Place it in your nursery, on your coffee table or in your playroom, this piece is popular with all ages.
Raduga Grez is a family-run brand of hand-made wooden toys from Russia. Their toys are made in small batches and Raduga controls the process from purchasing the trees to packaging the products. Natural texture is preserved in each toy so expect to find slight variations between products.
Skin Tones Arch Stacker includes 7 pieces
5.5″ x 2.7″ x 1.5″
Made from sustainably harvested wood with non-toxic stains + finishes
Raduga Grez
RG03021
₱ 2,105.60
Only 2 left in stock
Only logged in customers who have purchased this product may leave a review.