9%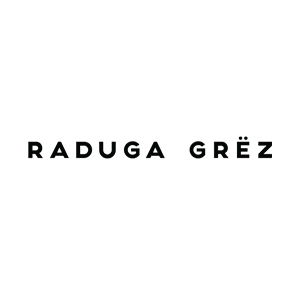 Raduga Grez Toy car Crown
A beautiful high quality wooden car ideal for imaginative play, at home and on the go. The design is simple so that as much as possible is left to the imagination of the child. Resistant to many years of imaginative play and therefore lasts for generations.
Comes in a small cotton storage bag.
Care: Toys should not be submerged in water, use damp cloth to wipe them.
A timeless wooden toy car from Raduga Grëz, part of the Diversity Collection. All skin colors are beautiful and everyone is a king.
People have different skin colors, eye shapes, hair, faiths, love, but we all have red blood running inside us, our hearts beat the same, we breathe the same air, we live on the same planet. And it's in our hands to make the world a better place for all.
Part of the proceeds  from each item in the Diversity Collection will be donated to fund helping the children of emigrants in Russia.
Only 1 left in stock
Only logged in customers who have purchased this product may leave a review.