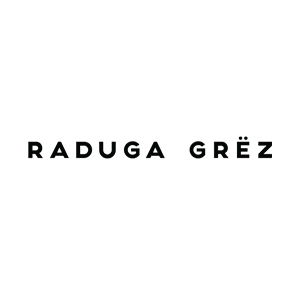 Raduga Grez Tulips
This beautiful sorting game consists of 5 tulips with 5 matching colored vases. Children can play flower shop or pretend to be a florist, mix and matching the flowers in the vases. It can be used as a still life for children to draw. Parents can also talk to children about what helps flowers grow and how to take care of as care, love and attention to help it grow.
The Flower Collection is about love, fragility and art. Childhood is similar to flowers, it is beautiful and fleeting. Therefore it must be cared for and admired
Dimensions: 32×23×12 cm
Hand-made in Russia by third-generation carpenters.
Made from solid linden wood from a responsible supplier
Non-toxic water-based color
₱ 3,280.00
Only 1 left in stock
Only logged in customers who have purchased this product may leave a review.