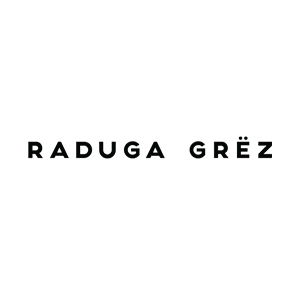 Raduga Grez Waterfall Small Arch Stacker
Six beautiful arches to create a stacking toy or a puzzle for your little one. Play possibilities are endless with this toy as children use them to stack, build fences for animals, lay tunnels and bridges for vehicles, and is a perfect addition to the natural landscape when engaging in small world play. You can even use them to speak to your children about nature, geography, its formation, and precious life that grows on and around them.
Materials: Linden wood, non-toxic water-based paints.
Dimensions: 16cm by 11cm by 4cm
Product Care:
Clean with damp cloth.
Do not submerge in water.
Do not use disinfectant.
Do not use hot water.
₱ 1,881.06
Only 1 left in stock
Only logged in customers who have purchased this product may leave a review.