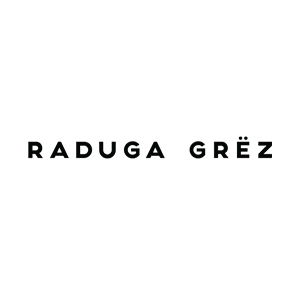 Raduga Grez Waterfall Stacker
Seven Waterfall Arches nestle together to create a stacking toy and simple puzzle for toddlers, as well as an open-ended Waldorf toy play prop for preschoolers and older kids engrossed in elaborate imaginative play. These cascading arches make a beautiful display, or the shapes can become bridges, tunnels, gnome caves and magical portals, or intriguing abstract art sculptures…the possibilities are as boundless as the imagination!
Lovingly handcrafted in Russia by a third-generation toymaker family using traditional water-based stains on all natural lime wood. With no lacquer, the beautiful wood grain shows through and the velvety finish of natural wood is a calming tactile experience.
All of the Arch Stackers work beautifully together – see our full selection HERE.
Ages: 3yrs +
Materials: hardwood lime woods, non-toxic water-based wood stain, NO lacquer
Dimensions: 7 nesting pieces; largest measures 5.9in x 4.7in x 1.6in (15cm x 12cm x 4cm)
Origin: Russia
Safety: CE certified
Other: Do NOT submerge in water, use damp cloth to wipe clean
₱ 1,881.06
Only 1 left in stock
Only logged in customers who have purchased this product may leave a review.