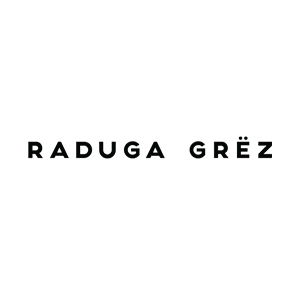 Raduga Grez white outside, colored inside rainbow stacker
Another addition to our colored stackers!
Crafted with a lovely pastel palette this special rainbow is the perfect addition to your child's wooden toy collection. Sanded smooth to create a velvety texture and lightly coated with a subtle layer of paint that allows the woodgrain to show through, the arcs range in size and shape and can be used in a myriad of ways to create different structures such as bridges, towers, tunnels, caves or fairy dwellings. Ideal for small children, it helps develop hand-eye coordination, basic motor skills and color recognition, while also making a fantastic decorative piece for older children and even adults!
Size: 8×15×5 cm
₱ 2,217.60
Only 2 left in stock
Only logged in customers who have purchased this product may leave a review.