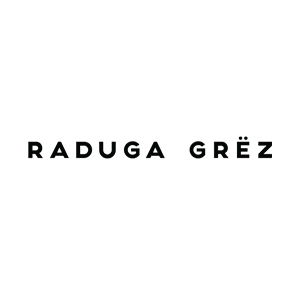 Raduga Grez, Women building blocks colored
Raduga Grez made these blocks because women's bodies are full of beauty and power as much as all treasures made by nature.
The female body is masterpiece that can give birth, feed and heal with kiss
Perfect for games, interior and absolutely timeless piece.
Made in Russia manually by third-generation carpenters. Made from solid wood and non toxic waterbased paint. Wood purchased from a responsible supplier.
The blocks are packed in a cotton pouch for storage. The bag is sewn in our studio by hand from Belarusian flax.
Packed size 19x28x2 cm
The shades may differ from the shades on the screen. Tree-specific spots or streaks of wood are possible. Details and size may vary slightly as this is handmade.
Raduga Grez products are made from natural wood. As such, do expect slight variations in terms of colour, grain, and markings. These are not defects but are unique indications that serve as proof of its natural origin.
Product Care:
Clean with damp cloth.
Do not submerge in water.
Do not use disinfectant.
Do not use hot water.
₱ 4,880.00
Only 1 left in stock
Only logged in customers who have purchased this product may leave a review.