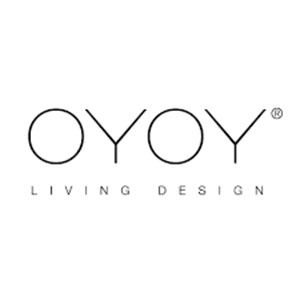 Rainbow Bib (Rose)
The Rainbow Bib has a very colourful and stylish appearance and is therefore both practical and beautiful.
The Rainbow Bib is available in two colours: Blue and Rose.
The bib is made of 100% polyurethane.
30° gentle machine wash is recommended.
₱ 980.00
Only 1 left in stock (can be backordered)
Only logged in customers who have purchased this product may leave a review.