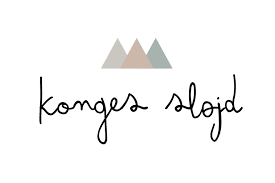 Konges Slojd stacking fruit- Orange
Fruit stacker Orange from Konges Sløjd.
Wooden toys like this last forever and they have the added bonus of being sustainable and gorgeous! The Konges Sløjd orange wooden stacker is a delightful traditional stacking toy. Each piece is completely round and an easy size for little hands to grasp so your little ones can roll the pieces around, thread on to the stands, line them up and more. From the biggest to the smallest, from the smallest to the biggest! Or maybe the smallest one in the middle? So many possibilities! Mix them, match, combine and play!
₱ 3,150.00
In stock
Only logged in customers who have purchased this product may leave a review.