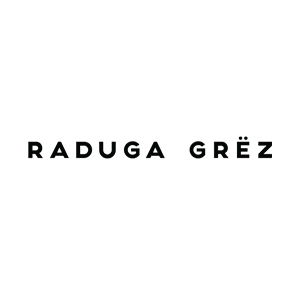 Raduga Grez Crown Arch Stacker
The new Diversity collection from Raduga Grez is just divine. The Crown Arch Stacker is inspired by the crown symbol from paintings by American artist 'Basquiat'. The Diversity collection is about peace & equality, in that we may have different skin colour, eye shape, hair or faith, but our hearts beat the same.
This Crown Arch Stacker has been lovingly handcrafted in Russia from a third-generation toymaker family, using traditional water-based stains on all natural lime wood. With no lacquer, the beautiful wood grain shows through and the velvety finish of the natural wood is a calming, tactile experience. Our Crown Stacker looks gorgeous displayed on a shelf in a nursery, or as a bedroom decor item, until your child is old enough to play!
Size: 6.5 x 13 x 4 cm
Material: Lime wood, non-toxic water-based wood stain, No lacquer
CE Certified for safety
Suitable for age 3 years +
Please Note: Actual colours may vary a little from pictures. It depends on unique wood features and individual monitor colour settings.
₱ 2,218.00
In stock
Only logged in customers who have purchased this product may leave a review.