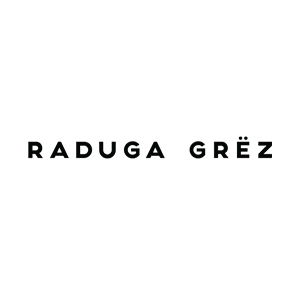 Raduga Grez Shell Arch Stacker
The Raduga Grëz wooden Shell Arch Stacker is made of four nestled pieces and can be transformed into fancy houses, caves, tunnels and towers. Playtime is only limited by your child's imagination!
Suitable for ages 3 +
Size: 11.5 x 11.5 x 4cm
Hand crafted in Russia with love, using natural eco friendly linden wood. Carefully polished to keep the velvety texture, dyed using non-toxic watercolours and left unlacquered.
Fully CE tested and certified
Actual colours may vary a little from pictures. It depends on unique wood features and on the individual monitor colour settings.
₱ 2,105.06
In stock
Only logged in customers who have purchased this product may leave a review.