15%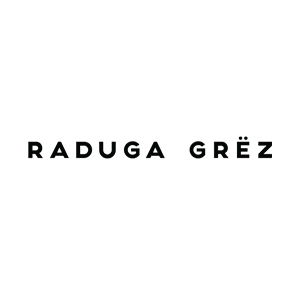 Raduga Grez Toy car Narcissus
The Raduga Grez Flower Collection is about love, fragility and art. Childhood is similar to a flower, in its beauty and fleeting nature. It must, therefore, be cared for and admired. The new Flower Collection brings calmness, and inspires play that enables deep family relationships, and brings beauty to every game. The primitive yet intrinsic design of our Narcissus Toy Car is sure to power up your little one's imagination! The Narcissus Toy Car looks gorgeous displayed on a nursery or bedroom shelf, until your child is old enough to play!
Measurements: 11 х 8 х 3.5 cm
Material: Lime wood, non-toxic water-based wood stain, No lacquer
CE Certified for safety
Suitable for age 3 years +
Designed and hand-crafted with love in Russia
In stock
Only logged in customers who have purchased this product may leave a review.