15%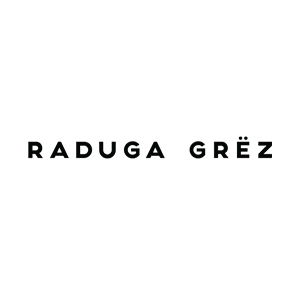 Raduga Grez Toy car Color pearl
Watch your child zoom around the playroom with this cute vehicle, helping them to learn about the laws of physics with the use of stop and go motion.
Designed with a unique silhouette and colour, this car is fun to play with and looks great as decor in the off time.
Hand crafted in Russia with love, using natural eco friendly linden wood. Carefully polished to keep the velvety texture, dyed using non-toxic watercolours and left unlacquered.
Only 2 left in stock
Only logged in customers who have purchased this product may leave a review.