9%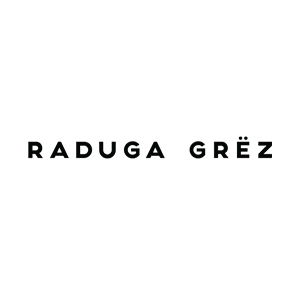 Raduga Grez Toy car Tulip
A timeless wooden toy car from Raduga Grëz.
A beautiful high quality wooden car ideal for imaginative play, at home and on the go. The design is simple so that as much as possible is left to the imagination of the child. Resistant to many years of imaginative play and therefore lasts for generations.
Comes in a small cotton storage bag.
Care: Toys should not be submerged in water, use damp cloth to wipe them.
Dimension
4.33 × 2.36 × 1.37 inches
Composition
100% Linden Wood
Age: 3+ years
In stock
Only logged in customers who have purchased this product may leave a review.