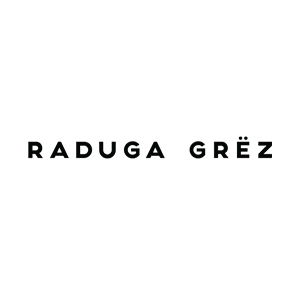 Raduga Grez Diversity Building Blocks
Diversity Building Blocks by Raduga Grez
Promoting peace and equality, the Diversity collection celebrates that all skin colour is beautiful. We may have different skin colour, hair and faith but our hearts beat the same and we breathe the same air.
Encouraging creative and imaginative play with endless possibilities, this wooden block set is designed to never limit the imagination
These blocks are made of solid wood and dyed with non-toxic water based paint
'Toys as Art'
hand made in Russia by third generation carpenters
responsibly sourced wood
CE certified
due to this item being handmade slight variations in colour and size may occur
tree specific spots or steaks may be present
Only logged in customers who have purchased this product may leave a review.