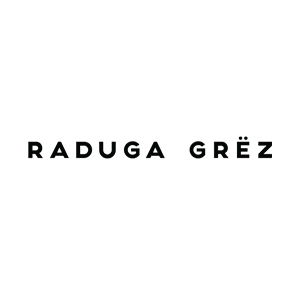 Raduga Grez Tulip Arch Stacker
The Raduga Grez Flower Collection is about love, fragility and art. Childhood is similar to a flower, in its beauty and fleeting nature. Therefore, it must be cared for and admired. The new Flower Collection brings calmness, inspires play that deepens family relationships, and incorporates nature & beauty into every game. The beautiful Tulip Arch Stacker is no exception. The Tulip Stacker looks gorgeous displayed on a nursery or bedroom shelf as a beautiful decor item, until your child is old enough to play!
 

Measurements: 9 x 14.5 x 4 cm
Materials: Lime wood, dyed using non-toxic water-colours
CE Certified for safety

 

Suitable for age 2 years +
 Please Note: Actual colours may vary a little from pictures. It depends on unique wood features and individual monitor colour settings.
Designed and hand-crafted with love in Russia
₱ 2,105.60
Only 1 left in stock
Only logged in customers who have purchased this product may leave a review.