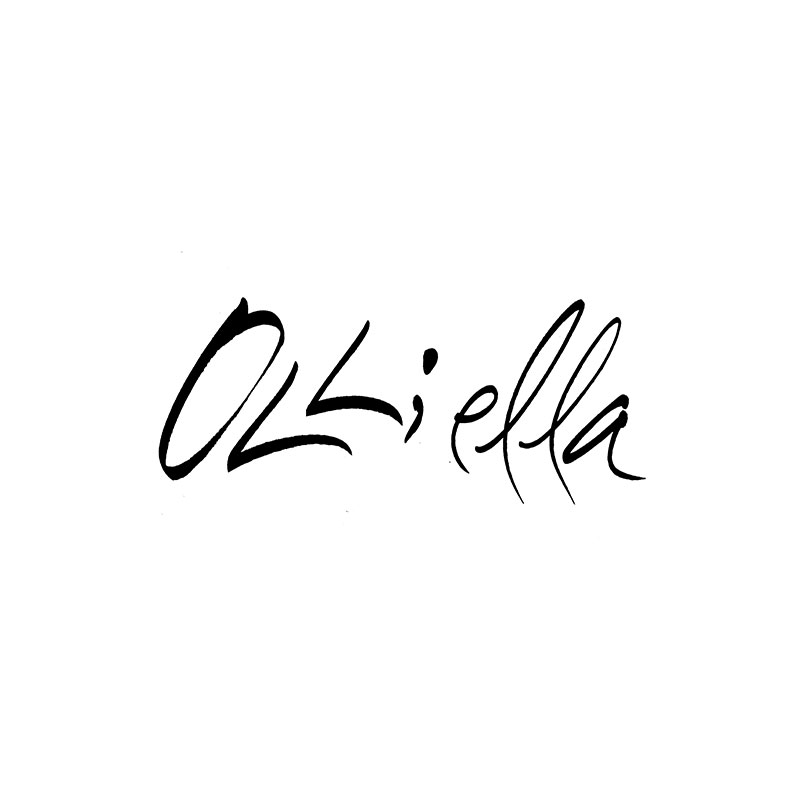 Olliella Cozy Dinkum Fawny Twiggy
*Cozy Dinkum Dolls can be posed in multiple sleeping positions with their head, arms and legs joined to their body by an interior fabric tape.
*Suitable for ages 0+
*Cozy Dinkum Dolls wear a non-removable plush onesie with ears and embroidered rainbow over the heart.
*Face features embroidered eyes and mouth with an oval shape nose.
*Gently weighted for added calm.
*Bodies are made from cotton and poly.
*Interior fill contains polyester fibers and plastic pellets.
*Cozy Dinkums packaged in a cotton bag that doubles as a bag to wash your Cozy in!
₱ 2,880.00
Only 2 left in stock
Only logged in customers who have purchased this product may leave a review.