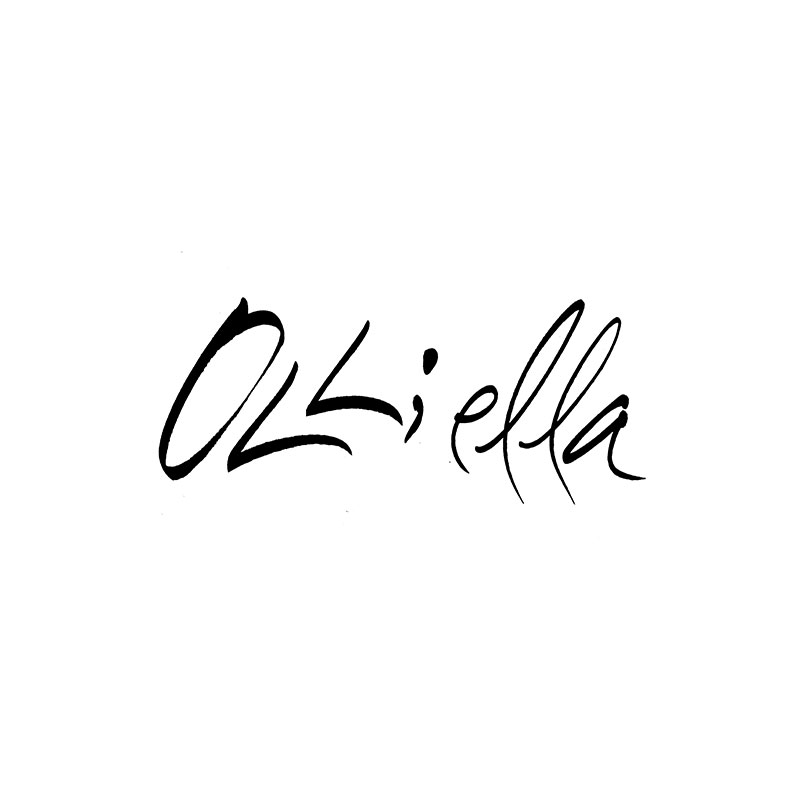 Olliella Dinkum Doll Snuggly Set Berry
Meet our huggable Berry Snuggly Set – this little set comes with a long sleeve top with super sticky velcro for easy fastening on the back and cotton knit bloomers with a tie at the front.
The Dinkum Doll Snuggly Set comes packed in a snug pouch (perfect for that special present or stocking filler)!
Perfect for playdates at home, kiddos can bundle their Dinkum Doll up in the Snuggly Set and pair with our adorable Plum Knit Set too!
• Cotton top with velcro fastening
• Cotton knit bloomers
• Suitable fit for similar sized dolls
• Suitable for ages 3+
₱ 550.00
In stock
Only logged in customers who have purchased this product may leave a review.