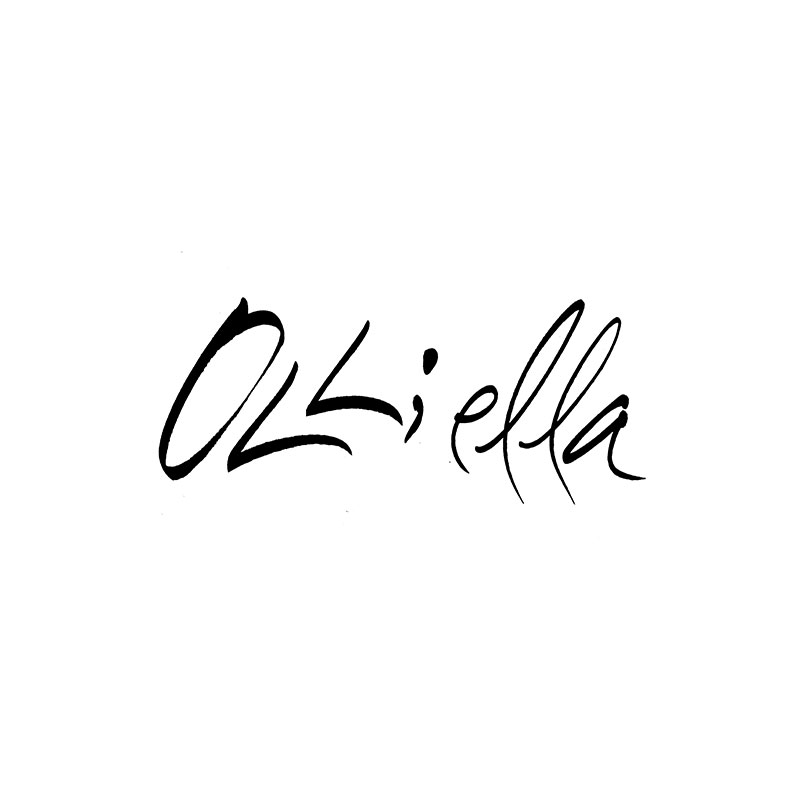 Olliella Dinkum Doll Knit Set Umber
Snuggle up your Dinkum Doll on chilly nights with the Umber Knit Set. The set comes with a cosy 100% cotton knit bonnet and hard-soled booties with a knit cuff and fluffy pom poms on the toes. Stand your Dinkum Doll up in their new booties too!
The Dinkum Doll Knit Set comes packed in a snug pouch (perfect for that special present or stocking filler)!
• 100% cotton knit bonnet
• Cotton knit hard-soled booties with rib cuff and pom poms
• Suitable fit for similar sized dolls
• Suitable for ages 3+
₱ 550.00
In stock
Only logged in customers who have purchased this product may leave a review.