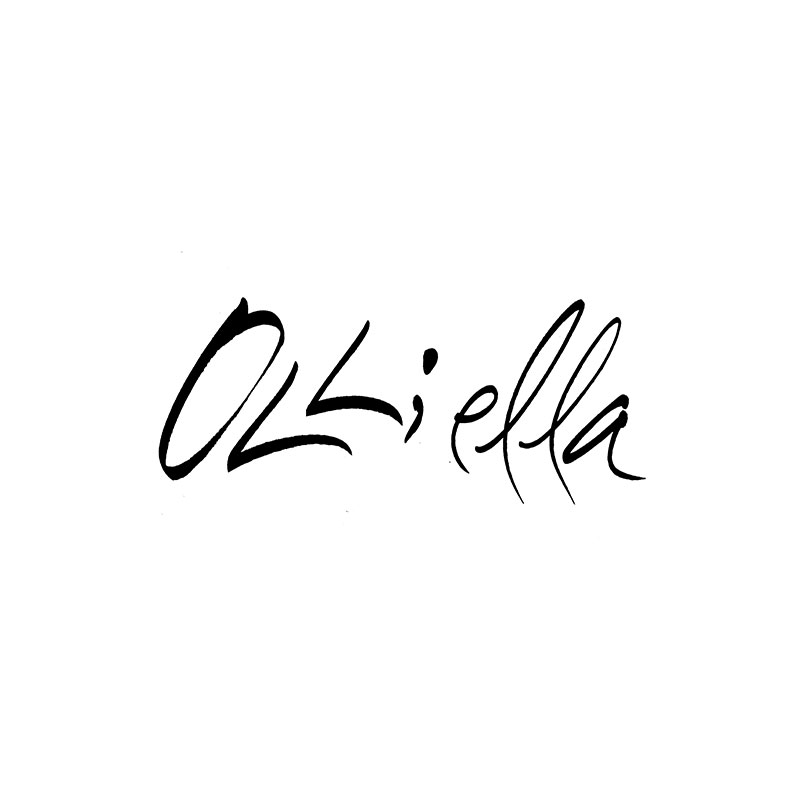 Olli Ella Dozy Dinkum Pickle
Say hello to Pickle! Your baby's first baby and lifelong friend with the perfect amount of squish for cuddles and play.
Like all the Dozy Dinkums, Moppet is posable, made from the softest cotton outer, and is the perfect first toy and keepsake.
Moppet features the sweetest embroidered face with a tuft of hair and wears a non-removable onesie with a rainbow over the heart.
Moppet is a beautiful gift for newborn babies or would make a beautiful addition to your Dinkum Doll family for older kids too.
Product Information:
Dozy Dinkums can be posed in multiple sleeping positions with their head, arms and legs joined to their body by an interior fabric tape.
• Bodies are made from cotton.
• Interior fill contains polyester fibers and plastic pellets.
• Dozy Dinkums wear a non-removable cotton onesie with an embroidered rainbow on heart area.
• Face features embroidered eyes and mouth with an oval shape nose.
• Small tuft of hair is made from polyester.
• Suitable for ages 0+
Dimensions:
Dozy Dinkums are 32cm tall and 8cm wide at their belly
Weight: 0.145 kg
Product Care:
Cold gentle machine wash in laundry bag
• Do not bleach, soak or rub
• Dry without delay
• Do not iron or dry clean
₱ 2,680.00
In stock
Only logged in customers who have purchased this product may leave a review.